---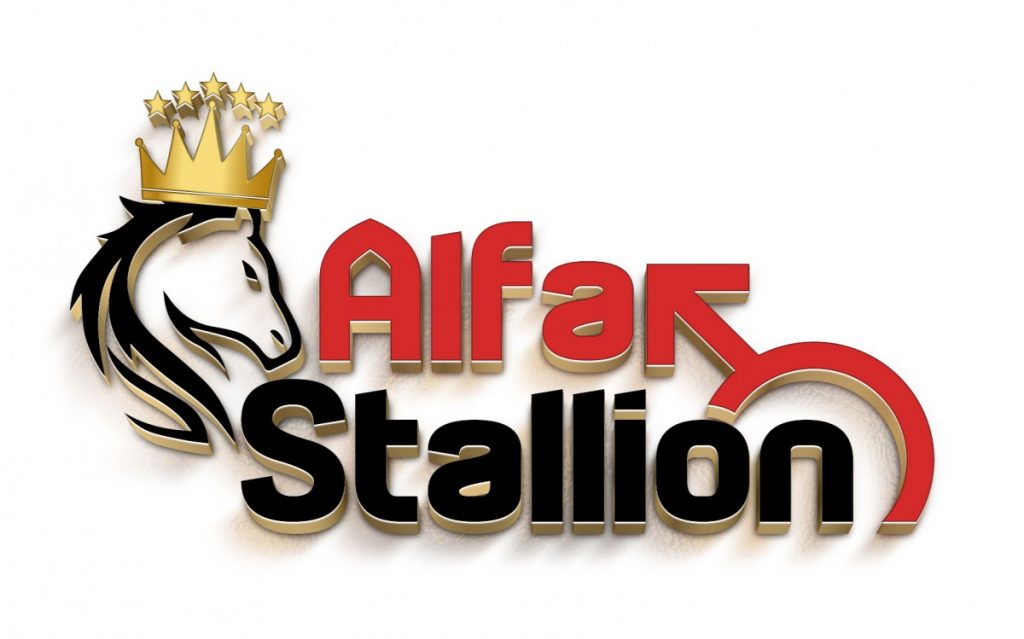 Hi you,
It's JAY here – the 'Alpha Stallion King' of my world, as you already know I am the founder and editor of this #1 alpha male ALFA STALLION® website.
So you want to get in touch with me?
Sure, I'm here to help you and it's my pleasure to know what you have to say about anything regardless of any topic!
However, I would highly recommend you simply leave a comment at the comment section at the bottom of each page/post since I will see it faster than by sending me a message here where it can take up to 72 hours for me to respond to you via EMAIL.
Plus in most cases, your email may get sent to the junk inbox, where I would never see it.
But if your concern is super-private, then you can surely leave your message right below.
Cheers!