---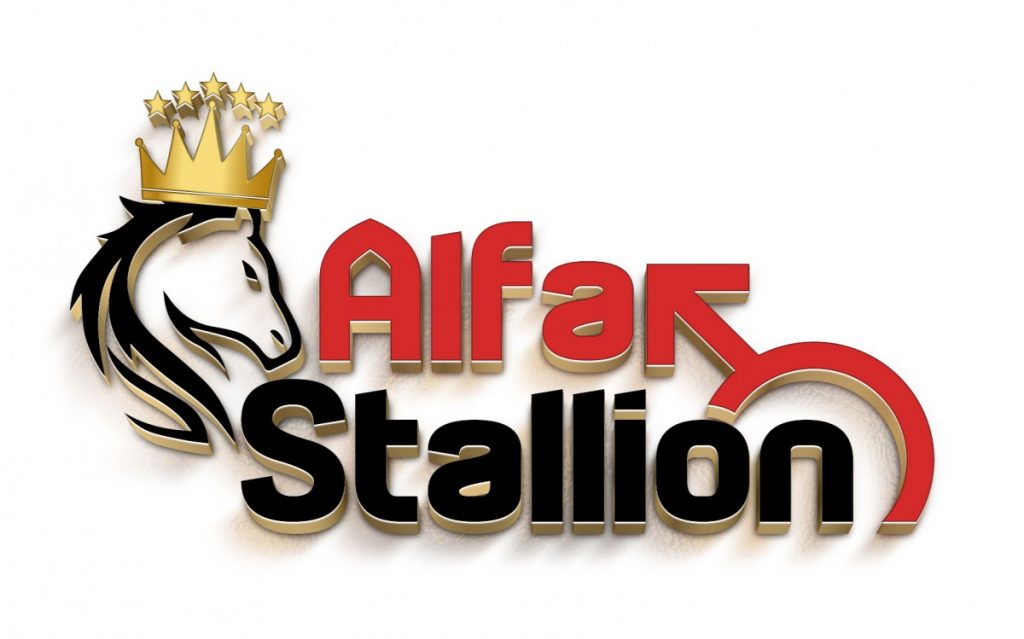 I (Jay) as the ALFASTALLION® website's owner/editor always believed in transparency and that way, being honest will always be the best policy anyone can offer to others.
On this website alone, we DO NOT own any of the products or supplement brands that you may see me reviewing such product.
However, to have a well-established and very nice designed website with tons of free information full of knowledge, wisdom and facts that I have been sharing with you on a daily basis, it does require some sort of investment to keep the website running 100% well.
And therefore, the products / supplement brands that are featured on this website alone may have an affiliate link referring to you a recommended product that I have carefully reviewed who has been proven to give you great results.
Which means if you buy a product from one of the outbound link on this particular website, I may be credited with the sale and receive a small commission ranging from 5% and up depending on each product.
This ensures that this #1 best alpha male website (ALFASTALLION®) keeps on running fast and that I can give you the best services with the best information that you will not find anywhere else out there.
Otherwise, I would have to shut down the website and I'm sure the millions of men including you who are getting helped will not be satisfied with this incredible alpha male website being down.
By the way, I personally will NEVER falsely recommend a product just to receive an affiliate commission. And just to let you know, it will not cost you more money nor will I ever see your personal information whatsoever. All that will happen is that I will receive a small percentage of commission from the product you purchase as this will help me to keep this website going forward for as long as I can and provide you with the best information you'll ever get.
I really hope you understand and unlike other websites out there as you can clearly see, I truly believe it is the right thing to do to let you know that I do receive some form of compensation to recommend you the best products that truly work and will give you the expected results.
If you would like to find out more about me and who I am, click here and it will take you directly to my BIO page here!
Cheers,
Jay – ALFASTALLION® KING
CEO/EDITOR – ALFASTALLION.COM