---
People who are suffering from mental health issues such as depression, anxiety, etc tend to have less patience than others.
And the truth is that it sucks to be an impatient person!
Now there are some techniques that may help you have more patience than ever, but not all of them are truly effective, except for one of them.
Back in the day when I had depression, my patience was totally off and I couldn't stand most people in my life.
Impatience is the root of all your problems, you cannot force life to give you answers, you must let them unfold before you.
I wanted everything to happen at the exact moment but after I got rid of depression, I learned how to be patient by practicing this simple exercise that I'm going to show you as you read down!
When a person is patient, their lives seem better than others who don't any patience whatsoever.
So let's get going to find out more all about it!
What Does Patient Mean?
There are 2 definitions of the word 'patient'. The noun word means someone to receive medical treatment and that's not the one I'm talking about here.
Now the adjective word patient is a person who has the ability to wait for something by remaining calm, joyful, and relaxed without getting frustrated.
You will get there when you are meant to get there. So relax, breathe, and be patient. – Mandy Hale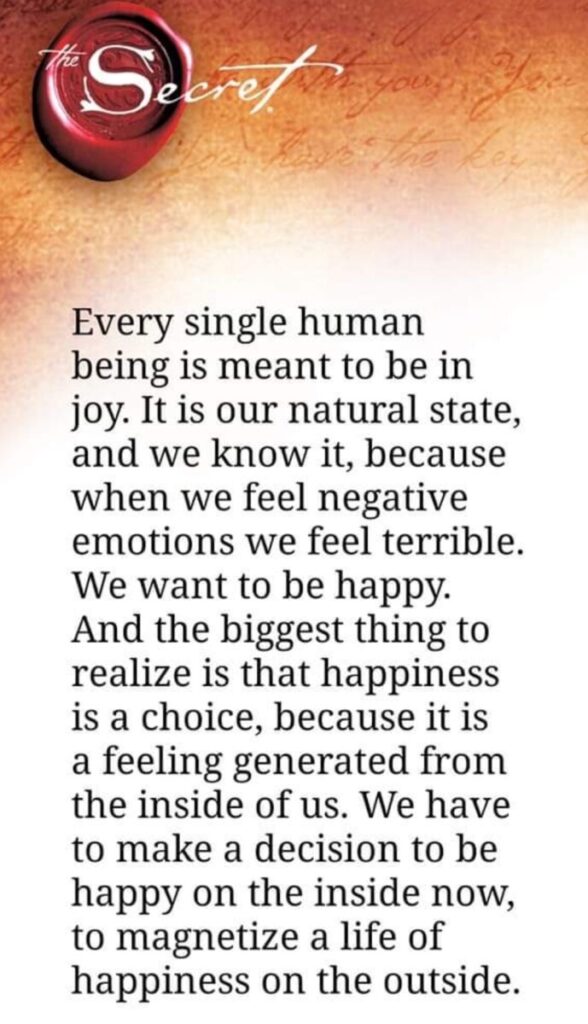 And this is the one that many people struggle with on a daily basis.
A patient person does not have any rush whatsoever and they seem to be able to wait for as long as they can without changing their own behavior.
But an impatient person exposes anger and hates to wait regardless of how long it could take which they most likely are not willing to wait for anything at all.
Having patience to me is truly a blessing, I mean we all live in a world where we have to wait for things to happen!
When things don't happen right away, just remember, it takes 6 months to build a Rolls-Royce and 12 hours to build a toyota.
Not all things can actually happen right away!
A person who doesn't have any form of patience seems to suffer all the time and that is not good at all…
And if this is you, then keep reading because you're at the right place where I'm going to show you my favorite and best technique that truly works to become more patient!
Why You Need Patience?
Having patience is essential for our everyday life and lacking this virtual will cause many problems in someone's life.
Be patient. Sometimes you have to go through the worst to get the best.
A patient person is more likely to have better mental health as well as overall good health and is someone who is always in a peaceful state of mood.
They seem to have better social engagement with friends and family, plus they can reach their goals with ease.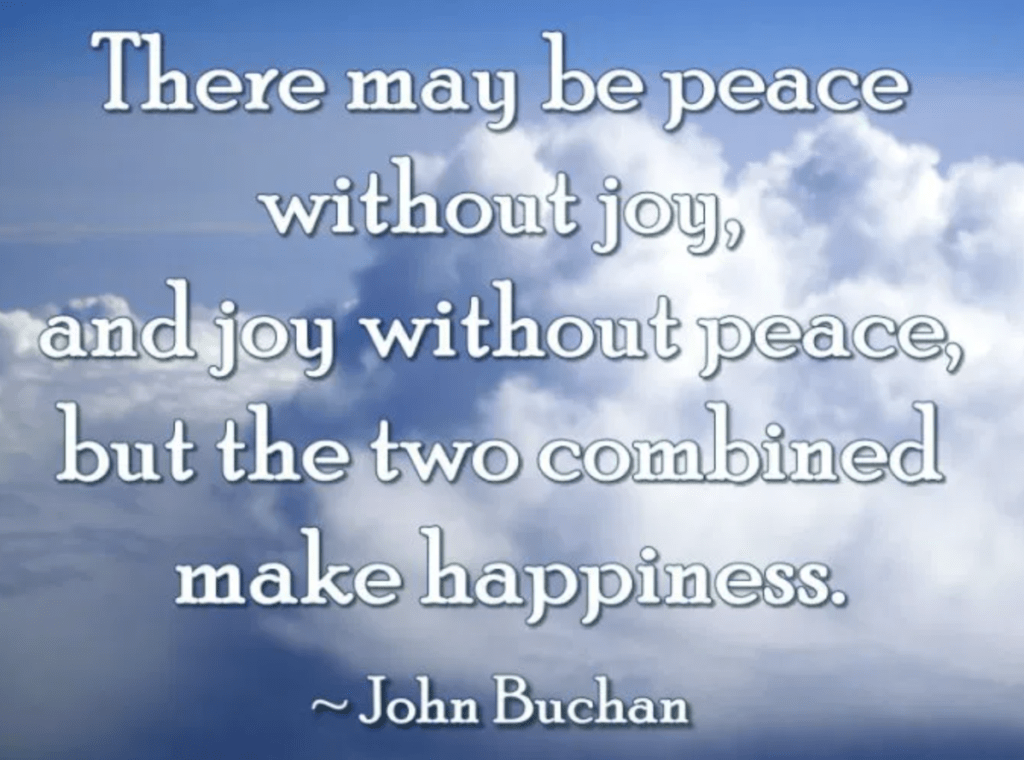 And an impatient person, they are totally the opposite!
But why do we need patience so much?
Well, not only for our overall wellbeing and health but the truth is that everything in life takes time!
When you put a seed on the ground, it takes several days to weeks and even months to years before you can harvest it. There is a great quote that states;
The day you plant the seed is not the day you eat the fruit.
And same goes with our life!
Everything takes time, especially if it's something that is truly worth it in our lives! To reach anywhere, we need patience.
And if you lack it, then you're going to run around full of stress, anger, frustration, depression, anxiety, etc that could later on in the future cause you a serious disease/illness and early death!
Keep reading!
Outcome on How to Be a Patient Person?
People have different ways of how you can be more of a patient person, but to me, what truly works for over a decade in my life was to practice meditation on a daily basis!
Yes, that's right! For as minimum as 15-30 minutes per day, not only you'll be on your way to improving your overall mental health and wellbeing, but your patience level will most likely increase by a lot.
And why is that?
Well, meditating causes our mind to slow down and have full control of our thoughts, plus also be completely stress-free, and therefore reduces anxiety and depression in most people.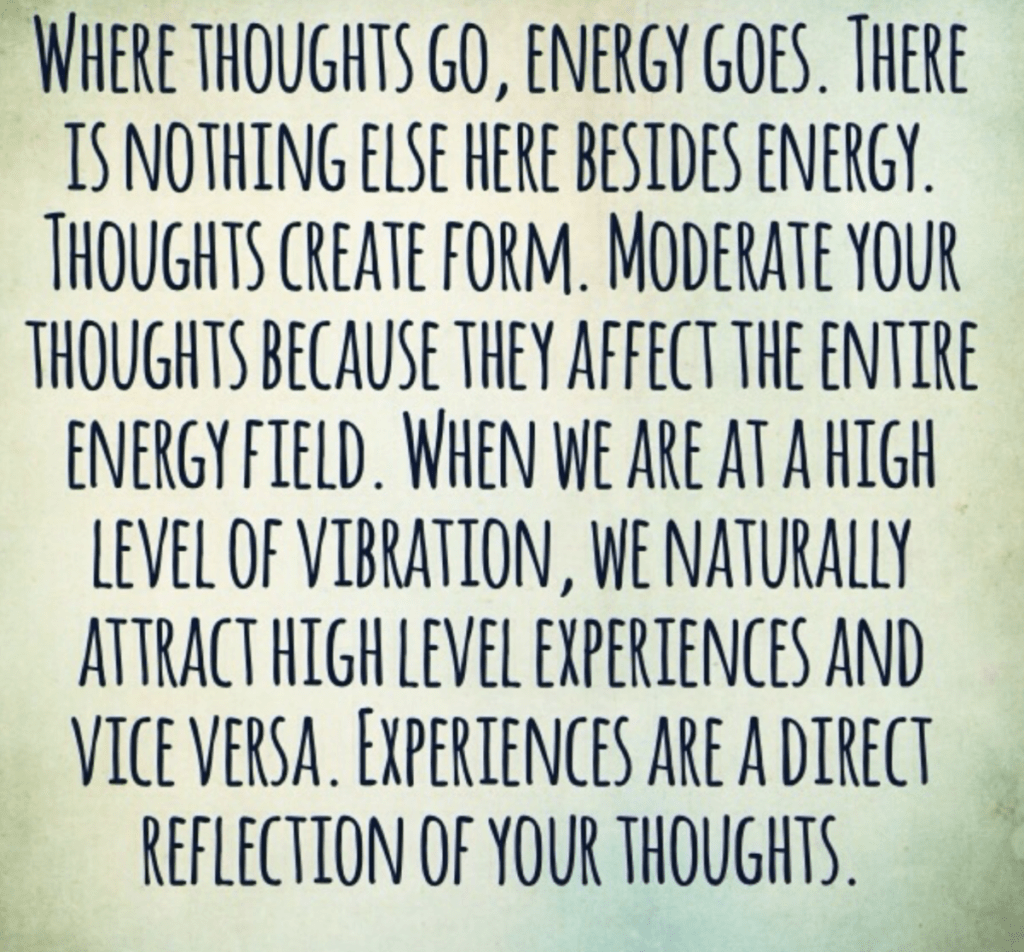 So when you add meditation to your daily routine, you're more likely to have a higher ability to stay calm, and relaxed, plus be willing to wait much longer than ever.
And the more you practice meditating on a daily basis, the better it gets in all aspects of your life!
Now some people may start doing it for the first week or so, then they think that they no longer need it which is not true because we live in a busy world where something negative will always happen in our surroundings.
Good things come to those who Believe, Better things comes to those who are Patient, and the best Things come to those who don't give up.
So if you don't practice meditating for at least 15-30 minutes per day, your patience will run out very soon and that's not what you want.
Not to mention, you can do what I do which I am extremely relaxed living as a patient spiritual being and so, what I do is observe my breath in and out at all times in my life, meaning every second I'm focusing on my breathing and therefore, I am super calm and very patient all the time in the present moment!
For a fact, impatient men are more likely to have premature ejaculation issues when having sex and that means you release your ejaculation within 2 minutes or less.
And if you don't know, women or your sex partner won't feel fully satisfied at all and therefore, I encourage you to fix this bad sexual issue called premature ejaculation here.


So check out my post on all about premature ejaculation and there you will also see the top best PE solution to treat, prevent and cure premature climax for you to last longer than ever during sex.
I really hope this complete post on how to be a patient person has truly helped you in any way because I can imagine how bad it is to have no patience at all to wait for something to happen. Therefore, drop me a comment below and let me know!
(2023) The ONLY Way to Help You Be Patient in All Circumstances – ONLY HERE!